2022 Chevrolet Equinox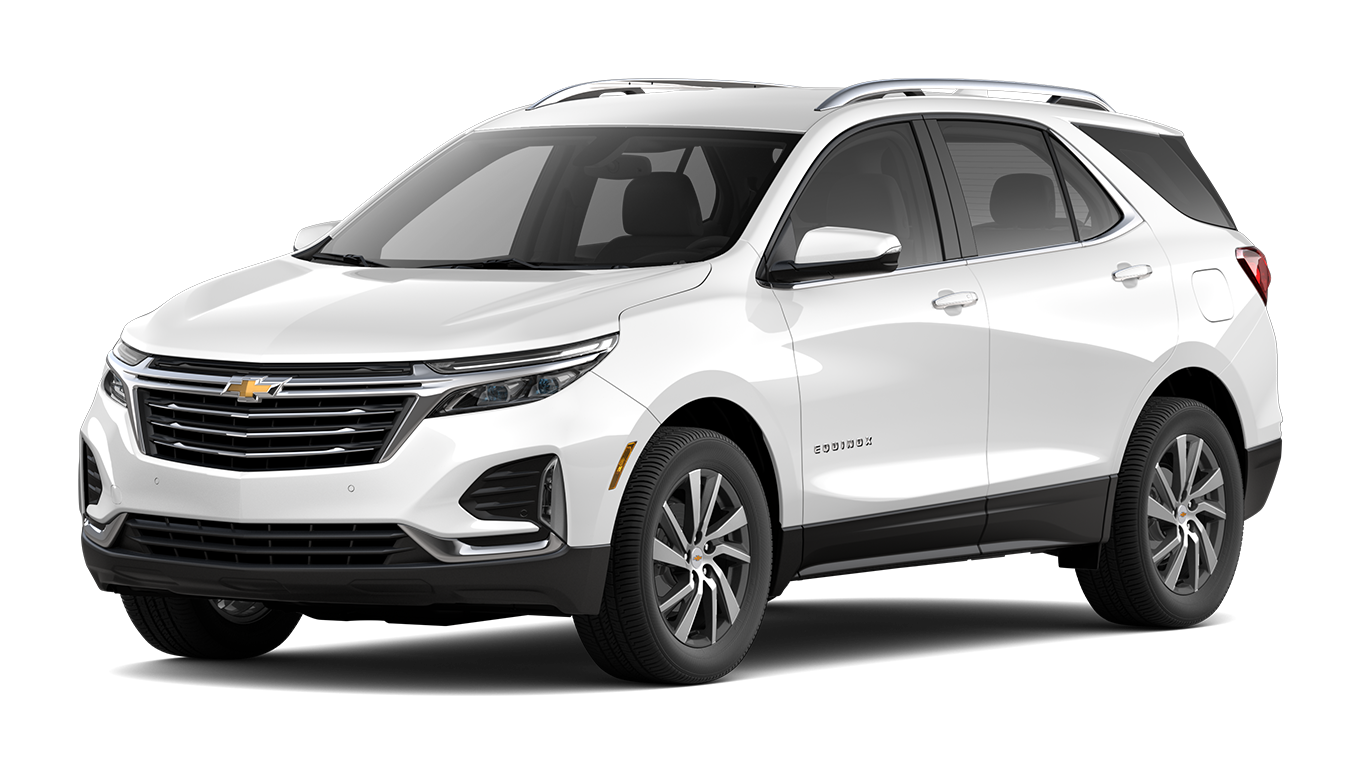 2022 Ford Escape
2022 Chevrolet Equinox vs. 2022 Ford Escape in Roanoke, VA
The 2022 line-up of new vehicles available in the American market gives families a whole lot to choose from. From spacious sedans to large SUVs there is something available for every type of family. For those in search of a vehicle that deftly balances comfortable seating, cargo space, and the right infotainment features the 2022 Chevrolet Equinox and the 2022 Ford Escap are great options to explore.
Although it lacks some of the handling refinement and interior features modern drivers have become accustomed to, the 2022 Ford Escape has a dynamic engine lineup and adequate seating. The 2022 Chevrolet Equinox has roomy seating throughout its cabin, a smooth ride, and a great infotainment system. Determining which of these vehicles is right for you depends on which features you value most. Let's take a closer look at what each compact SUV has to offer.
2022 Equinox vs 2022 Escape: Cabin Seating
When it comes to interior space and comfort, the Equinox and the Escape are neck and neck. The two have nearly identical headroom and legroom dimensions throughout the cabin. And both vehicles have seating that is ergonomic and supportive for both children and adults.
Behind the rear seat, they both have a great amount of cargo space. The 2022 Equinox has 63.9 cubic feet of total cargo space and the 2022 Escape has 65.4 cubic feet of total cargo space. So, in this area as well, these vehicles are nearly identical.
Where they differ is in the sheer quality of their interiors. The Chevrolet Equinox has soft-touch materials and a sturdy well-put-together appearance. The Escape, on the other hand, has too many hard plastics that make the interior feel less refined than its rival.
2022 Chevrolet Equinox Interior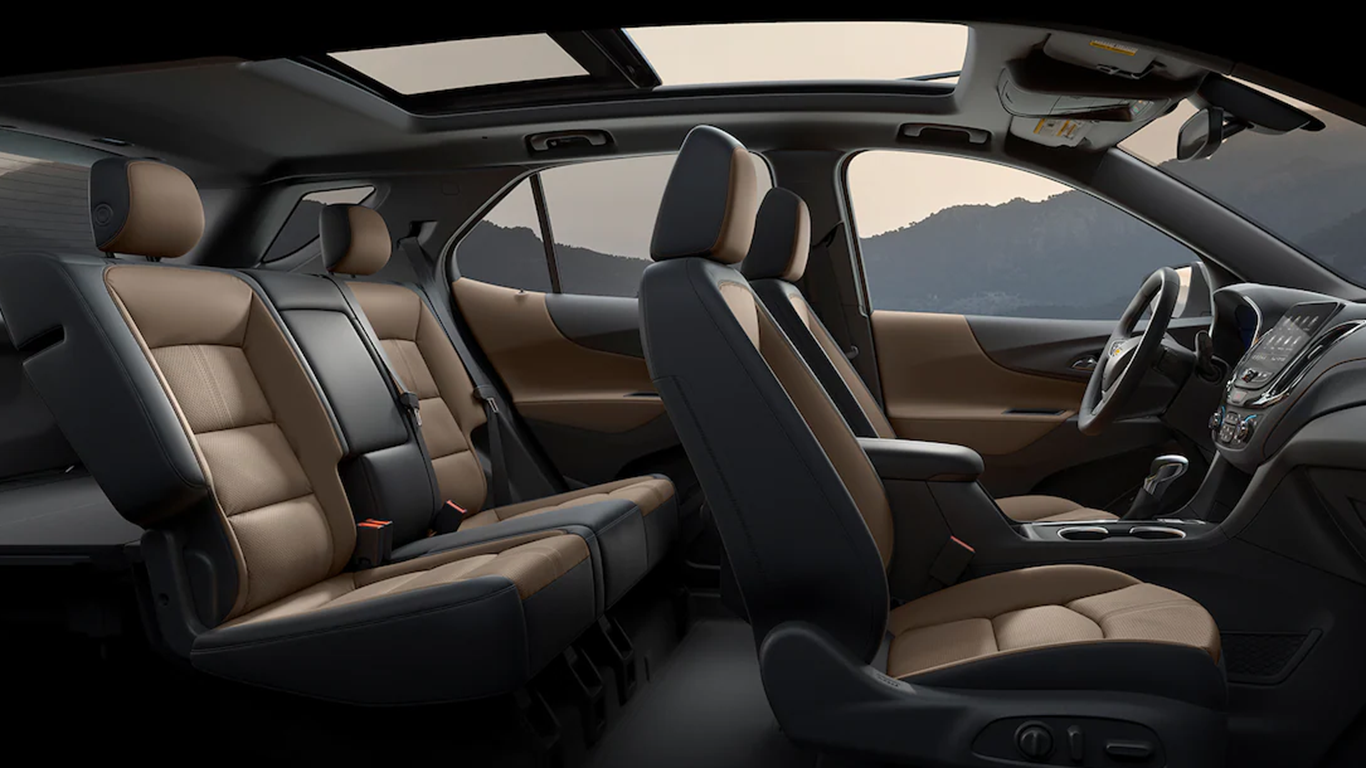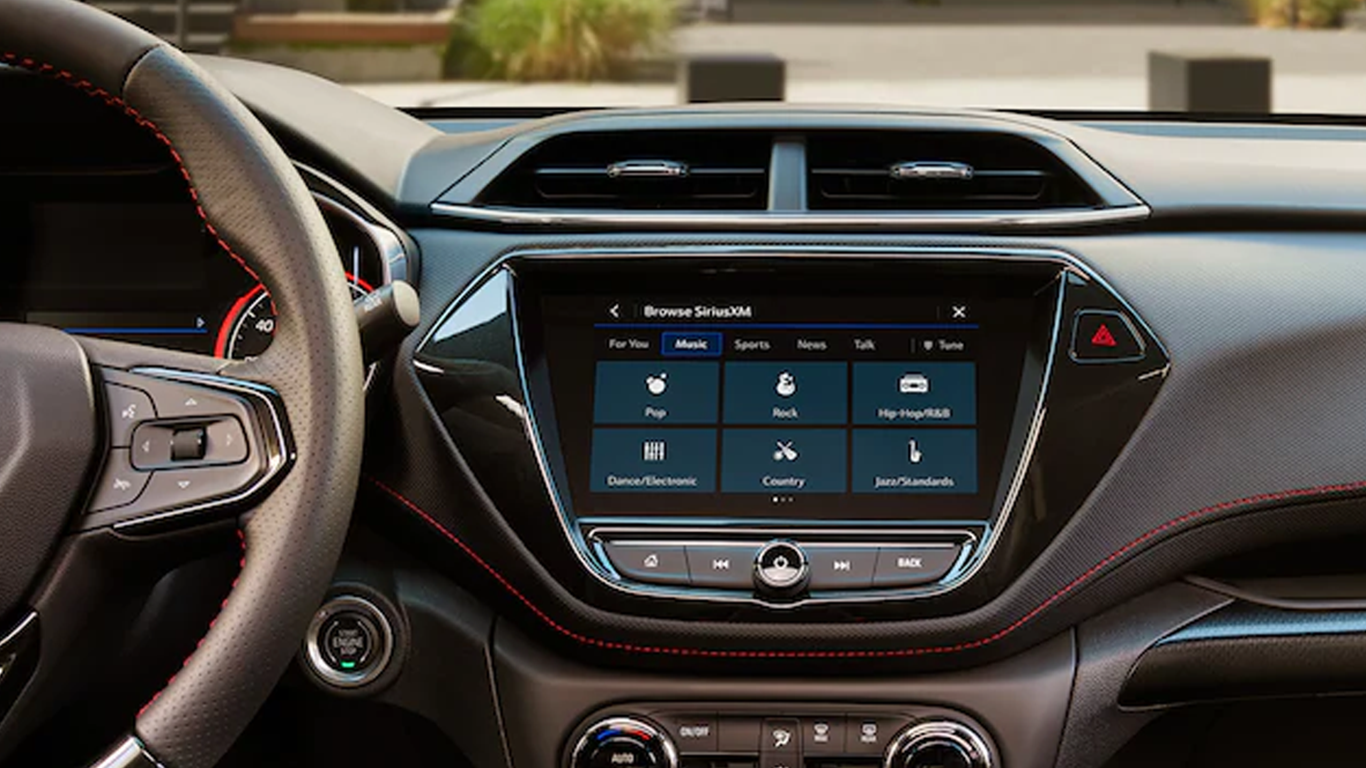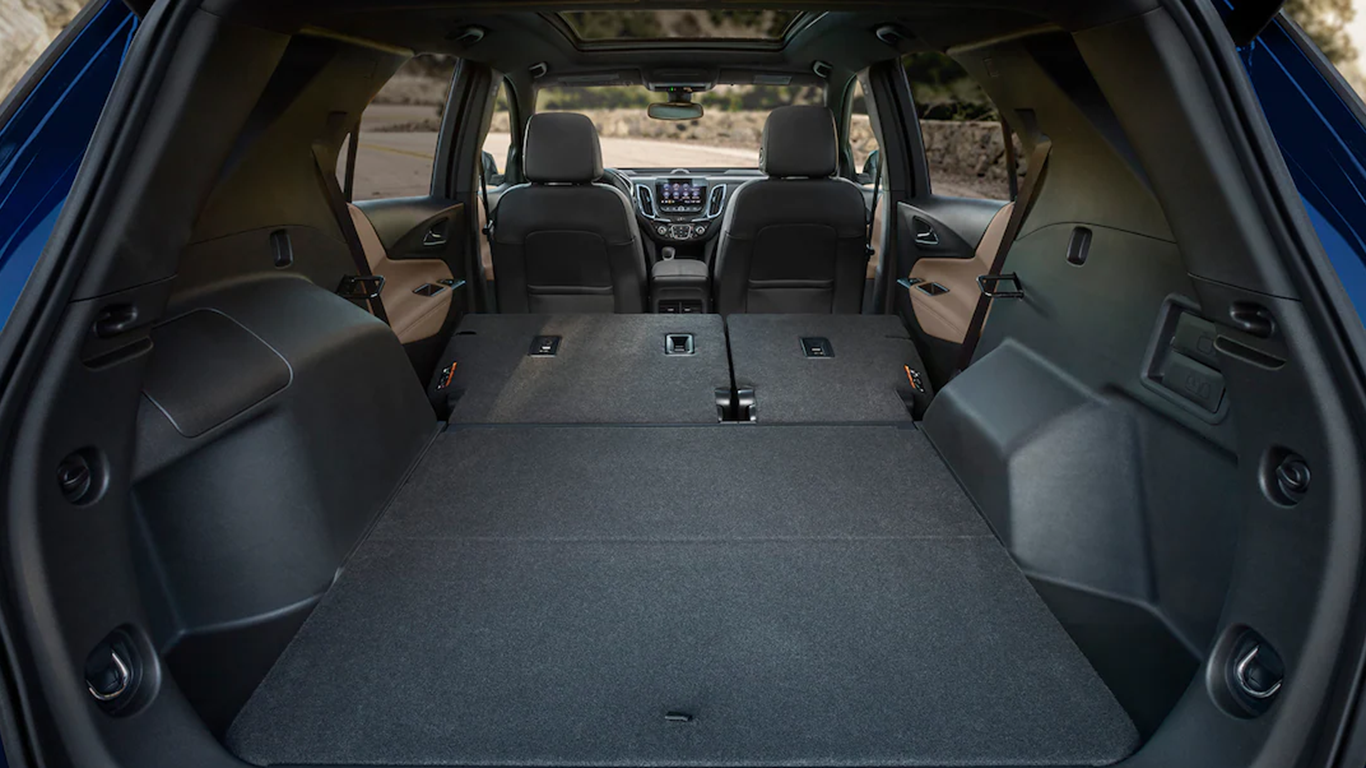 2022 Ford Escape Interior
2022 Equinox vs 2022 Escape: Infotainment and Technology
When it comes to standard and infotainment features, the Ford Escape leaves something to be desired. The base trim only includes a 4.2-inch display, a six-speaker stereo, USB ports, and a subscription-based Wi-Fi hotspot.
he base model 2022 Equinox on the other hand has an easy-to-use 7-inch touch screen infotainment system with wireless Apple CarPlay and Android Auto. In addition, it has four USB ports that allow several people to charge their devices at once. Satellite radio and a six-speaker stereo are also standard.
2022 Equinox vs 2022 Escape: Performance Review
Under the hood, the Chevrolet Equinox is powered by a 170-horsepower 1.5-liter turbocharged four-cylinder engine that generates 203 pound-feet of torque. The engine is paired with a smooth-shifting six-speed automatic transmission. The engine is great for commuting around town and the suspension system absorbs road imperfections so that driving The Equinox is generally pleasant.
The Ford Escape has a standard 181-horsepower turbocharged three-cylinder engine that is paired with an eight-speed automatic transmission. Like the Equinox, the Escape's base engine is good for commutes and cruising on the highway.
Find the 2022 Chevrolet Equinox in Roanoke, VA
The 2022 Chevrolet Equinox has a great cabin with space for passengers and cargo. Its list of standard infotainment features and the quality of its interior make it a great option for people shopping for a family vehicle. If you're interested in the 2022 Chevrolet Equinox, come see us at Berglund Chevrolet Buick Roanoke.