Join Our Team At Berglund Chevrolet Buick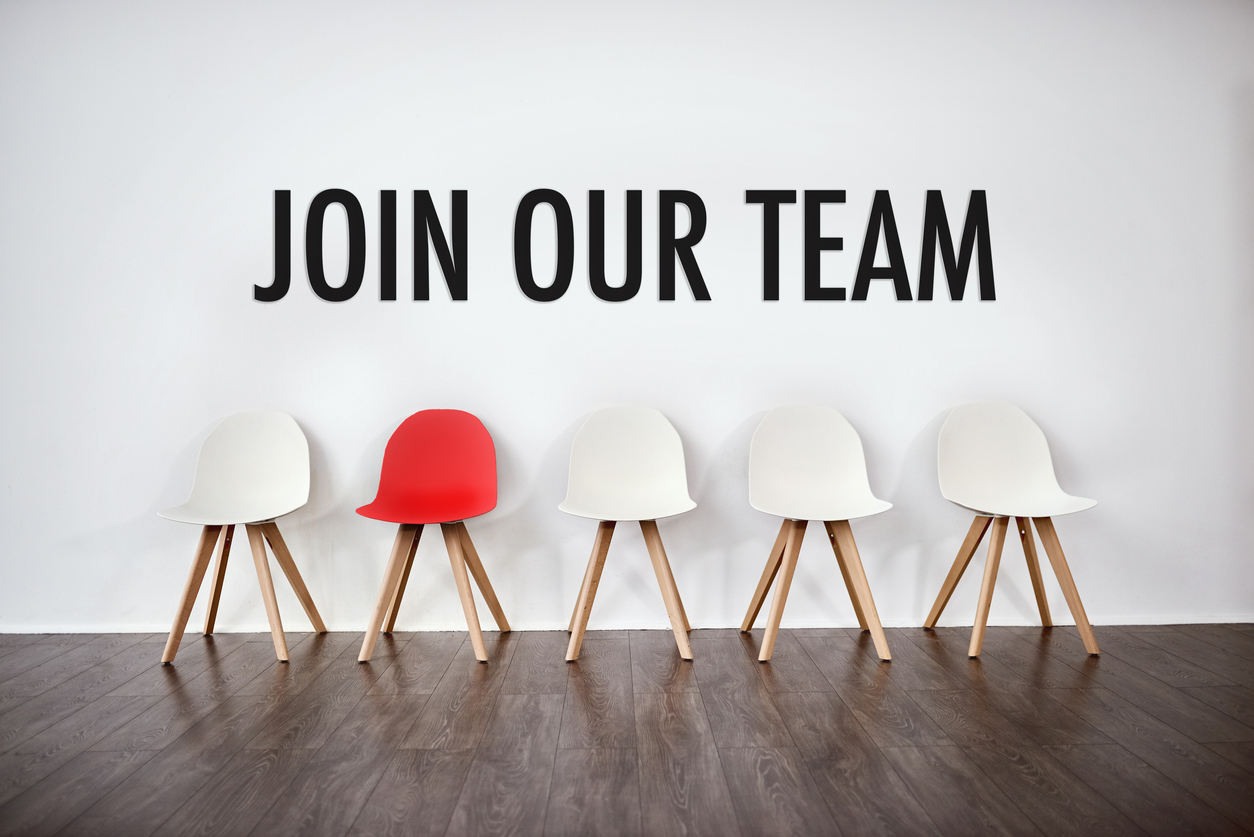 FIND YOUR AUTOMOTIVE JOB NEAR SALEM, VA
Jobs in the automotive industry are highly sought-after, and for good reason. Not only does this industry have a worldwide reach and opportunities galore for a wide range of skillsets, it's also rewarding, exciting, and challenging.
And there's no better place to get your start or advance your auto industry career than by coming on board at Berglund Chevrolet Buick!
We are always on the lookout for automotive professionals with experience as well industry newcomers who are eager to learn and succeed.
And no matter where your strengths and skills are concentrated, you can find a job that's just right for you as a sales associate helping our customers find their perfect new or used vehicle, as a finance specialist working with numbers and lenders on behalf of our customers, or as an automotive technician performing top-quality maintenance and repairs in our service center.
WHY BERGLUND CHEVROLET BUICK?
Our thriving dealership is constantly growing, as is our need for talented and motivated individuals to add to our team. We understand that our employees are a vital part of our continued success, and we strive to show our appreciation with competitive pay, compelling benefits, and other perks. We encourage everyone on our staff to achieve short-term and long-term goals, to grow their skills, and to reach their full potential. To that end, we provide thorough on-the-job training and plenty of opportunities for advancement and growth.
GET HIRED AT BERGLUND CHEVROLET BUICK
Ready to embark on an exciting new career journey with our Roanoke dealership? Fill out an application for employment and let us know a little more about you, your experience, your interests, and your background.
If your application shows that you would be a good fit with one of our available openings, we will get in touch with you. If there is not a current position that is a good match for your skills and talents, we will keep your information on file and let you know when one opens up. With a dealership as rapidly growing as ours, we are frequently adding new opportunities and jobs that might just be perfect for you.
Go ahead and apply; we hope to welcome you to the Berglund Chevrolet Buick team soon!